Né en 1949 aux Etats-Unis, Richard Meitner vit et travaille à Amsterdam, en Hollande. Inventif, libre penseur, subtil, l'art de Meitner se déplace toujours là où l'on se s'y attend pas.
Richard Meitner has lectured and conducted workshops in the U.S.A., Great Britain, the Netherlands, Germany, France, Spain, Malta, Portugal, Sweden, Denmark, Italy and Japan.
He has been invited to be artist in residence in many countries. He has worked as a designer for the glass industry in Italy, Germany, Austria, Switzerland, the Netherlands, and Belgium. He has served on the Dutch National Commission for Endowments for the Arts, and the Dutch National Council for the Arts Advisory Commission. Together with Mieke Groot, he was responsible from 1981 to 2000 for the glass department of the Gerrit Rietveld Academy in Amsterdam. In 2006, he was appointed Professor of Art on the faculty for science and technology of the Universidade Nova de Lisboa (New University of Lisbon), Portugal. He has exhibited all over the world and his works are part of the permanent collections of more than 50 museums worldwide.
ARCHIVES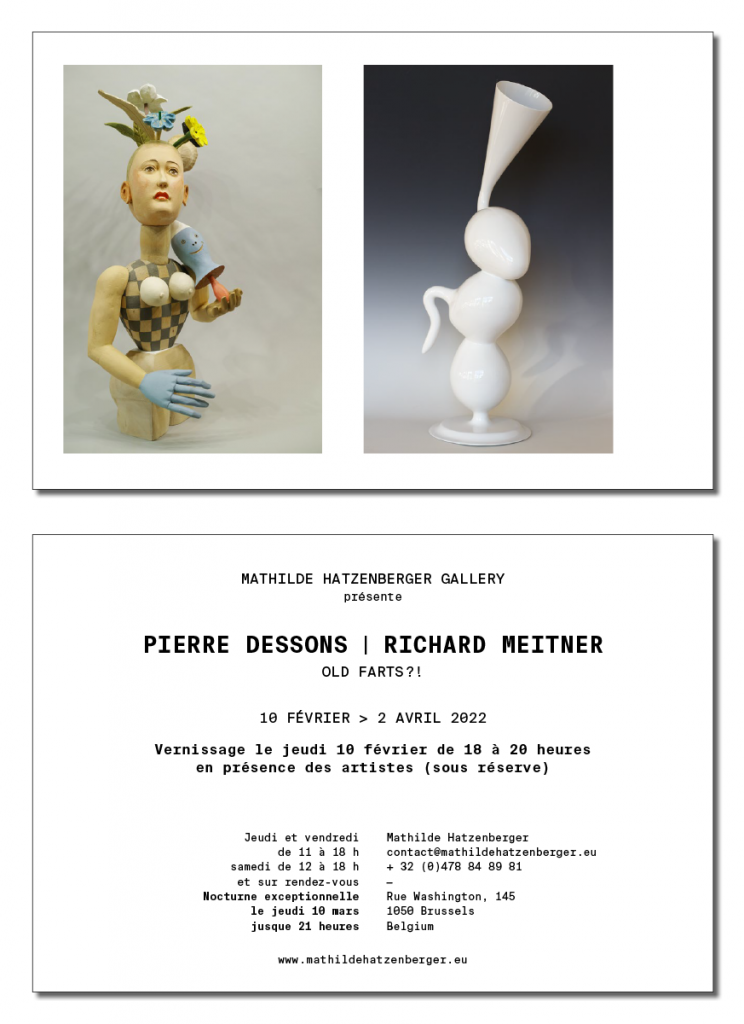 - « Diaspora » (group show) / 12.05 > 6.07.2019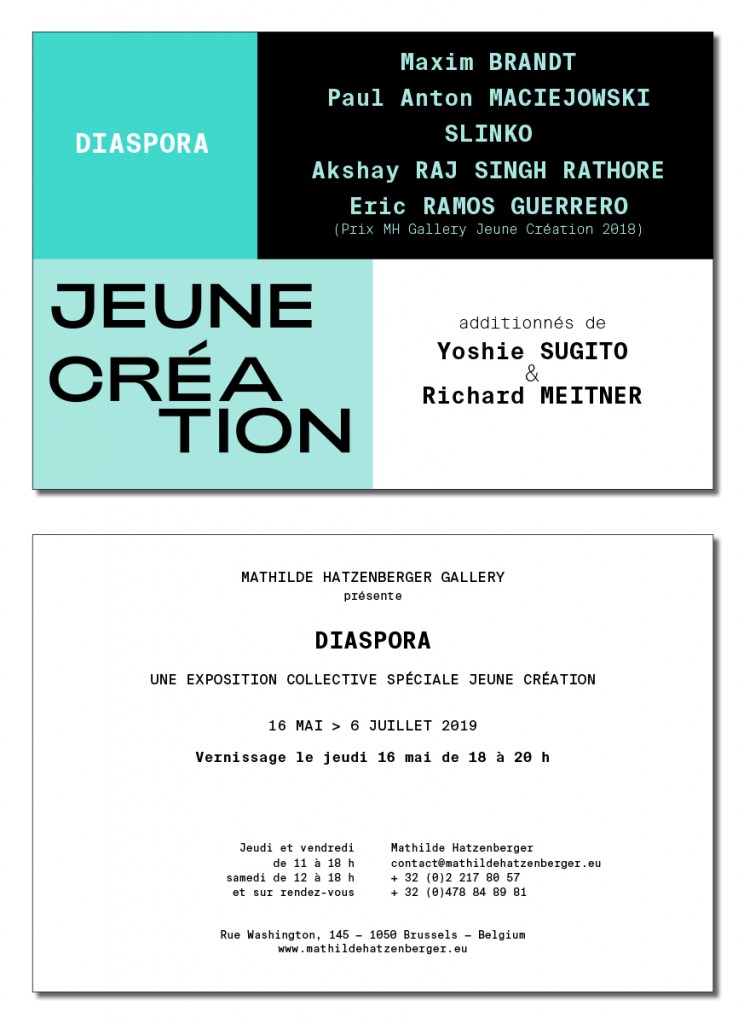 - « Wurst that could happen », solo show / 10.11.2016 > 7.01.2017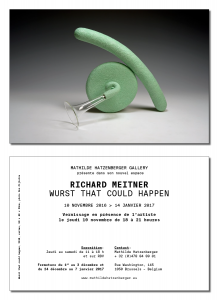 Plus d'info : CP Richard Meitner 2016
- Oeuvres choisies / 8.09 > 29.10.2016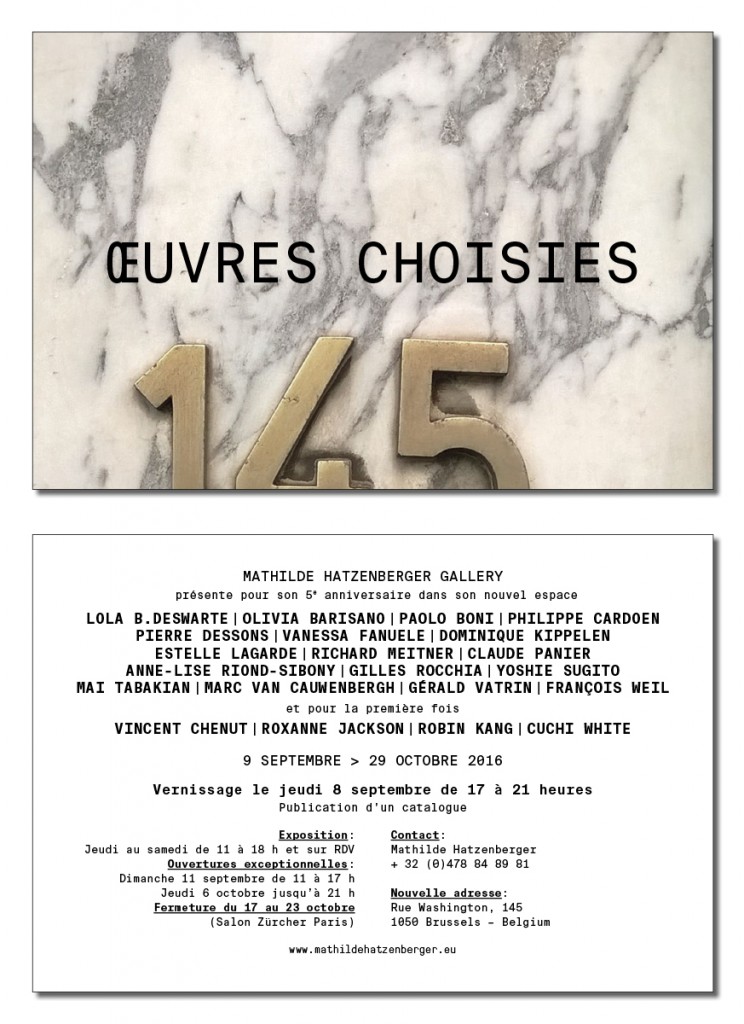 - Richard MEITNER – Marc Van CAUWENBERGH @ Salon Zürcher NY, MAY 2 > 8 2016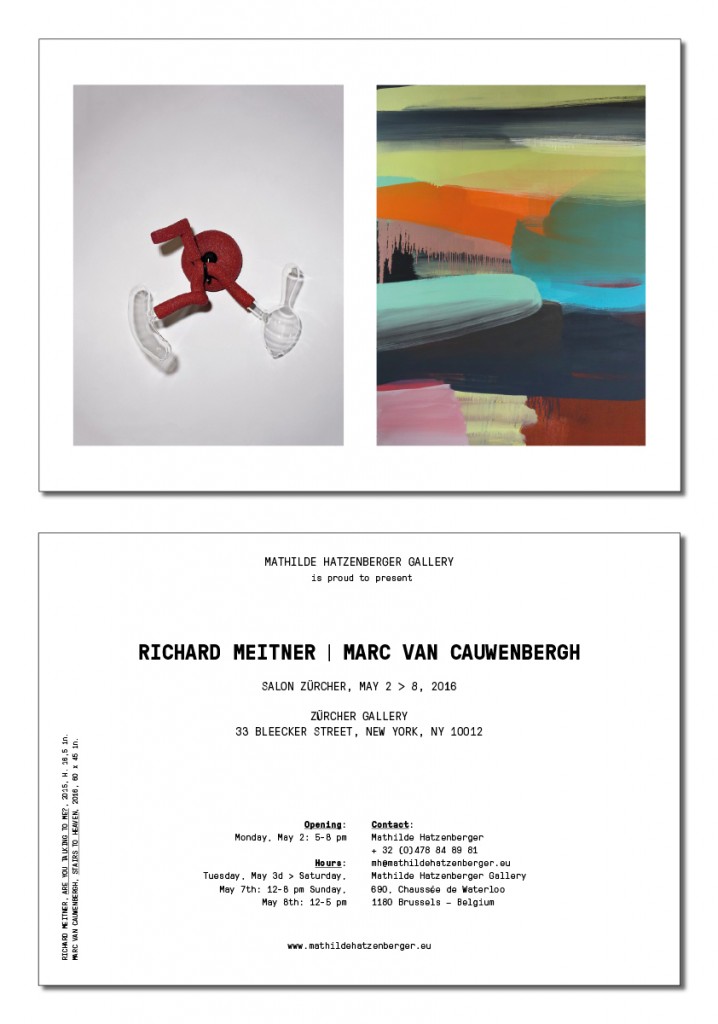 Press release Mathilde Hatzenberger Gallery @ Salon Zürcher May 2016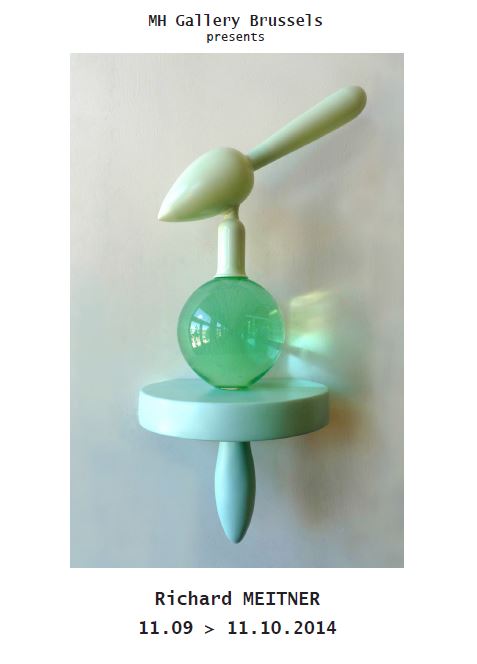 Works available : Do not hesitate to ask some info !